Modern american cuisine
Locally Sourced × Crafted with Love
BEAUTIFUL ANTIQUES + FINE ART + HOME DECOR + ENCHANTING COURTYARD
Reservations (816) 836-2222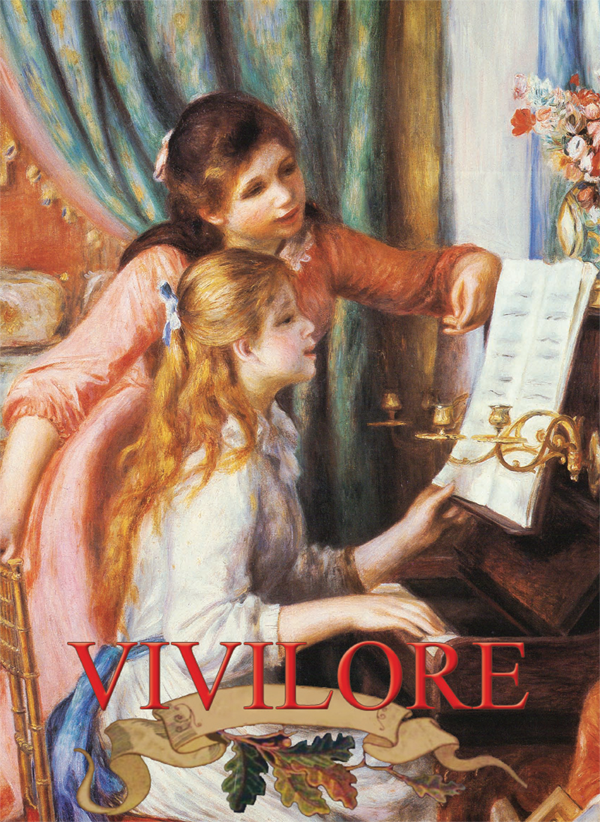 Purveyors of fine American dining, Whit Ross & Cindy Foster
Vivilore opened in August 2012. Located in the heart of the historic Englewood Art District in Independence, Missouri. Owners, Cindy Foster and brother, Whit Ross, tell us that Vivilore comes from Latin, viva means life and lore means story — life story.
Vivilore has a wonderful, enchanting story to share where elegant dining, American modern cuisine, fine art, antiques and upscale home decor come together for a unique, inviting dining and shopping experience for all to enjoy.
The historic building's inviting entrance of ivy-covered brick attracts onlookers from afar, and, the extravagant courtyard garden with aromas of delicate, beautiful flowers & exotic plants excite the senses.
Vivilore offers a wide variety of cuisine by Owner and Master Chef, Whit Ross, including, rib-eyes to wild Pacific salmon to burgers. We can accommodate vegetarians and gluten-free diets. Everything is fresh. We get a lot of produce from local farms, and we grow some of our herbs in the garden. Our lunch menu is mostly sandwiches, including, a lobster roll, Reuben, BLT and chicken salad. Discover our complete menu here. Enjoy our decadent line of cocktails and fine wines. Invite your friends/family for a cocktail or glass of wine in our elegant bar room.
The Art Gallery, antiques, home decor, and jewelry are another special attraction. We carry local art and products, such as artwork by Mark Weber, a line of Pickwick candles, statuary, variety of jewelry and more. We have new product mixed in with antiques that we find at estate sales and auctions. Our friends travel to Europe and bring back containers of amazing things for us. We go to market to Dallas, and other regions to bring back the latest and most unique items.
Have a special event coming up? Enjoy an anniversary, bridal shower, or other special occasion at Vivilore with your friends and family. We can seat 60 inside and 60 outside. Reservations are recommended to assure that we can accommodate your party.
We look forward to your arrival. Call today to reserve your luncheon, dinner or special occasion at Vivilore: 816-836-2222. We are located at 10815 E. Winner Road in Independence, MO.
Article, Blog and Video about Vivilore - Discover more about our story:
call to Make a reservation
(816) 836-2222
Location
Vivilore
10815 Winner Road
Independence, MO 64054
Hours
Tues-Sat: 11am - 9pm
Sun-Mon: Closed
Holiday Hours
Closed: 1st 3 weeks in January for Winter Break, Memorial Day and Friday before Memorial Day at 4pm, 4th of July and reopen July 9th, Friday before and thru Monday Labor Day, Christmas Day, and Thanksgiving.
Make a Reservation
Call (816) 836–2222 from 11am – 9pm Tuesday - saturday.
Visit our art gallery and gift shop anytime!
The Swan Dive Event Center is Now Open!
The Swan Dive is right next door to Vivilore and can seat up to 95 people. A beautiful Swan Diver Sculpture adorns the outside of the building. The sculpture is by Michael Gard. Learn more about Michael and his amazing artwork on his website. Book Your event today at the Swan Dive!